Welcome to my personal website.
Selling my art online
Check out my first product
5 anime character stickers
Name your price and buy 5 anime character stickers 😉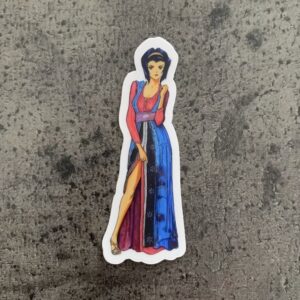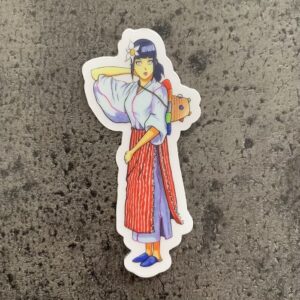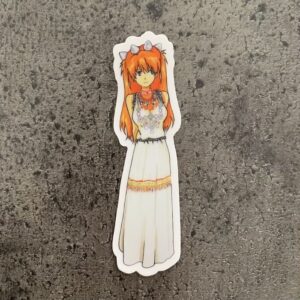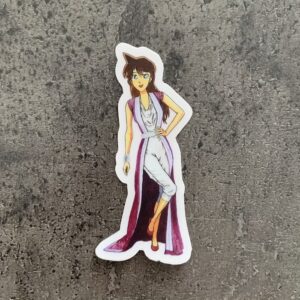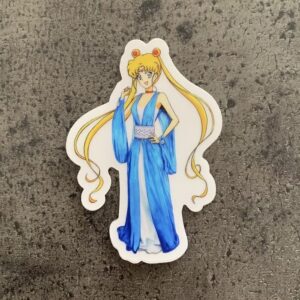 Worldwide Shipping
Your design will be delivered to you anywhere in the world.

Secure Payments
All your payment information are encrypted in the transmission to protect you and ensure that no data flows in the clear via the internet.
Upload the photo you want me to draw and order.